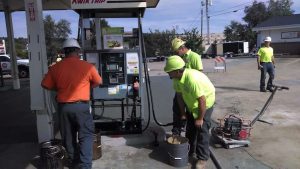 Today's regulatory environment, at both the state and federal levels, places ever-increasing demand on operators. When it comes to testing and compliance, METCO can help. Our long standing professional associations with inspectors not only keeps us up to date on new requirements but enable our people to address individual customer concerns. Our staff can automatically schedule annual and monthly AST and UST inspections, saving you time and money.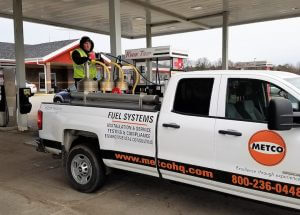 As current regulations evolve, an ongoing relationship with METCO can ensure that you are up-to-date and "in compliance."
METCO's testing and compliance services include:
Tank, line, and leak detection testing
Tank equipment functionality testing
Cathodic protection testing
Hydrostatic Sump and Spill Bucket Testing
Meter calibration
Filter changes
AST/UST monthly compliance inspections
---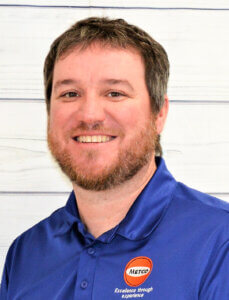 Contact Brandon Walker for all your testing and compliance needs.
(800) 236-0448
bwalker@metcofs.com