Our experienced and knowledgeable service team is committed to providing you a fast response at a fair price. With more than 35 years in the industry, METCO understands how an equipment breakdown can literally stop the flow of your business. That's why we have technician's on-call 24-hours a day, seven days a week – each carrying a large supply of common parts inventory in their service vans. This knowledgeable team experiences factory-certifications and training to keep them familiar with your equipment and ensure they are capable of providing you with the best knowledge base in the industry.
Whether you require an upgrade, routine maintenance, on-site repair or emergency response, METCO delivers the peace of mind that comes from dealing with a single-source supplier committed to meet your every day needs.
METCO's service repair and upgrades include:
24 Hour on-call response
Multiple dispatch points
Point-of-sale systems
Electronic dispensers and pumps
Mechanical dispensers and pumps
Tank monitor systems
Card systems
Filter changes
Meter calibration
LED canopy light upgrades
Preventative maintenance programs
---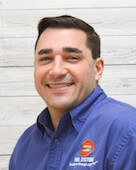 Contact Adam Tukiendorf
for service repair.
(800) 236-0448
adamt@metcofs.com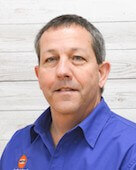 Contact Kevin Seymour
for equipment upgrades.
(608) 604-7648
kevins@metcofs.com