METCO – Excellence Through Experience

Ralph Knower founded METCO in 1979, working out of a small garage and concentrating on servicing petroleum equipment and installing fueling systems. Today, METCO is still headquartered in Hillsboro, Wisconsin in a 10,000 square foot facility that is substantially larger than Ralph's garage. The Company has seen tremendous growth during the past thirty-five plus years. Our Environmental Division is located in La Crosse, Wisconsin and provides consultations and services for state fund management, site assessments, subsurface investigations, and compliance auditing. METCO's customers benefit from working with one company for all of their fuel system and environmental service needs. Whether the job is big or small, we take a common sense and cost effective approach to finding the best solution for the project.
History Highlights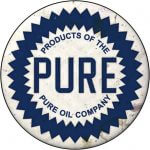 Harold Knower
1923 ‐ Opens his first Pure Oil gas station in LaCrosse.
1929 ‐ Borrows $100,000 during the Depression and builds stations in Mauston, Kendall, Wilton, Norwalk, Ontario and Cazenovia, Wisconsin.
Raymond Knower
1959 ‐ Forms Kickapoo Oil. One hundred thousand gallons of fuel sold the first year.
1965 ‐ Kickapoo Oil introduces the first self-serve station east of the Mississippi in Reedsburg, Wisconsin.
1965 ‐ Raymond's brother, Ralph, joins Kickapoo Oil.
Ralph Knower
1979 ‐ Forms METCO. The firm rapidly expands to provide full fuel system sales, installation, and service. Ralph's children would also join METCO…Paul (1980), Charlie (1987), and Beth (1990).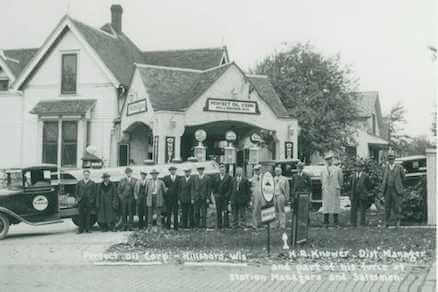 Paul Knower
1990 ‐ Environmental planning and consulting services added.
1998 ‐ Industry regulated deadlines lead to record sales.
2006 ‐ METCO begins organizational re-structure and strategic planning to meet the visions of future growth and customer success.
2011 ‐ Commits to expanding customer service coverage in new areas of Minnesota, Iowa, and southern Wisconsin.
PRESENT ‐ METCO continues to be one of the industry leaders in the Midwest.
In 1923, my grandfather, Harold Knower, built his first gas station.  Since that time, our family has been involved in virtually every aspect of the fuel service business including retail, distribution, installation, and service.  Because we have stood in the shoes of our customers, we have a unique understanding of their needs, and we've built the METCO organization to provide the highest quality response.
We invite you to get to know METCO and discover how "Excellence through Experience" can assist your operation.
---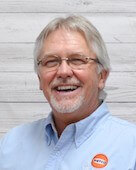 Contact Paul Knower
(608) 604-2931
pknower@metcofs.com