METCO offers a variety of industrial and commercial installation services with our team of experts overseeing all aspects of the fueling project. We are able to deliver a full-service solution by providing the necessary project management team and on-site labor ensuring the contracted job is completed on time, within budget, and to the client's satisfaction.
Doing construction correctly means getting the details right. As a project owner or representative, you can rely on the METCO team to provide uncompromisable quality on design-build projects. We will work closely with your designated design consultant or team with firms we have long-standing professional relationships with and know to be fully capable of meeting your individual design requirements.
METCO's design-build installations include:
Backup generators and boilers
Lube Systems
Waste oil evac systems
Bulk Storage
Hospitals and Medical Centers
Government and Military Facilities
Educational Instititutions
Airport and Municipality
Transportation and Utilities
Agricultural and Industrial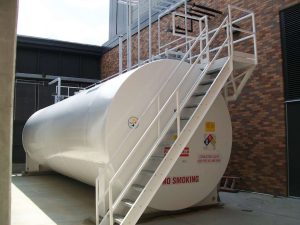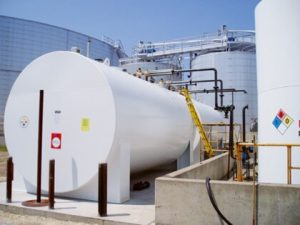 ---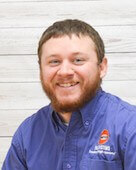 Contact Heath Revels for your industrial and commercial installation needs.
(800) 236-0448
hrevels@metcofs.com