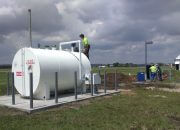 Blue Sky Flight – Sauk City
New aviation fueling system.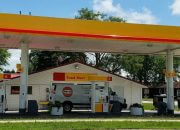 New dispenser installation.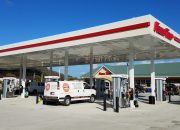 Kwik Trip – Richland Center
New ground-up installation.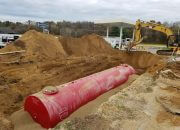 LaValle: new diesel tank installation.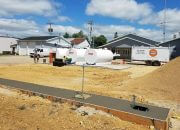 Highland: tank, piping, and dispenser installation.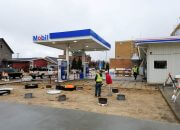 Lancaster: Tank sump replacement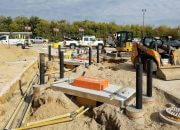 Dispenser, piping, islands, and concrete upgrade.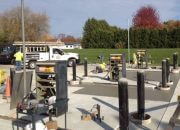 Green Bay, Watertown, Oak Creek, Stevens Point.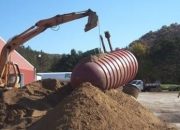 Dept. of Military Affairs Tank Removals
Chippewa Falls, Fon du LacGreen Bay, Waupaca.