Service parts are important. METCO understands that a key means to keep customers satisfied is quick repair of a product or system that has failed. To this end we stock enough service parts at appropriate points in the supply chain to guarantee you a high service level. Not only does each of our service technicians carry a large supply of common parts in their vans, we keep a fully stocked warehouse for cost effective over-the-counters sales with quick delivery. Consider us as your primary parts resource.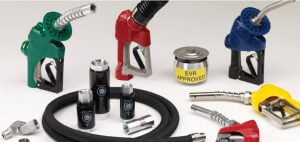 METCO's parts department provides:
Over-the-counter sales
Parts
Special orders
Delivery or customer pickup
Discounts/promotions/special pricing
---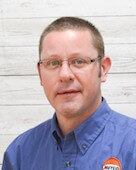 Contact Ryan Resac for all your parts & supplies.
(800) 236-0448
rresac@metcofs.com