METCO offers full service installation, service, and environmental services – learn more, below.
Installation
Contact RJ Johnson for all your installation needs.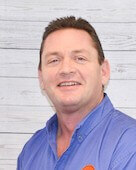 Robert Johnson
Installation
(800) 236-0448
rjohnson@metcofs.com
Industrial and Commercial Installation Services
---
Service
Contact Adam Tukiendorf for all your service needs.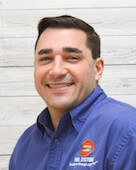 Adam Tukiendorf
Service
(800) 236-0448
atukiendorf@metcofs.com
Service Repair & Equipment Upgrades
Dispatch Locations
---
Environmental
Contact Ron Anderson for all your environmental needs.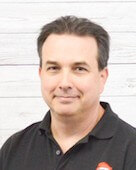 Ron Anderson
Environmental
(800) 552-2932
rona@metcofs.com
---
Parts & Supplies
Contact Ryan Resac for parts & supplies.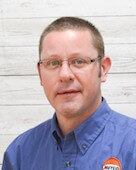 Ryan Resac
Parts & Supplies
(800) 236-0448
rresac@metcofs.com