METCO has begun installing many new "Green" technologies at both retail and commercial fuel sites. We continue to build relationships with equipment manufacturers and industry leaders who are committed to growing with clean air and energy efficiency regulations, which allows us to provide a full line of equipment and installation critical to our customer's success.
METCO can assist you with:
DEF (diesel exhaust fluid) installations
LED (light-emitting diode) canopy light upgrades
CNG (compressed natural gas) systems
Alternative fuel systems such as E-85 and Bio-diesel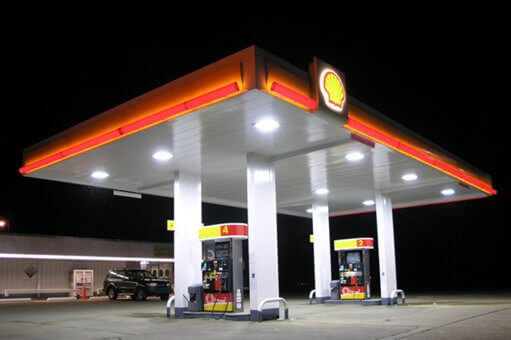 ---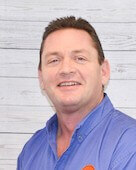 Contact RJ Johnson for all your installation needs.
(800) 236-0448 ext 122
rj122@metcofs.com
---
Your METCO Fuel Systems Team